International Festival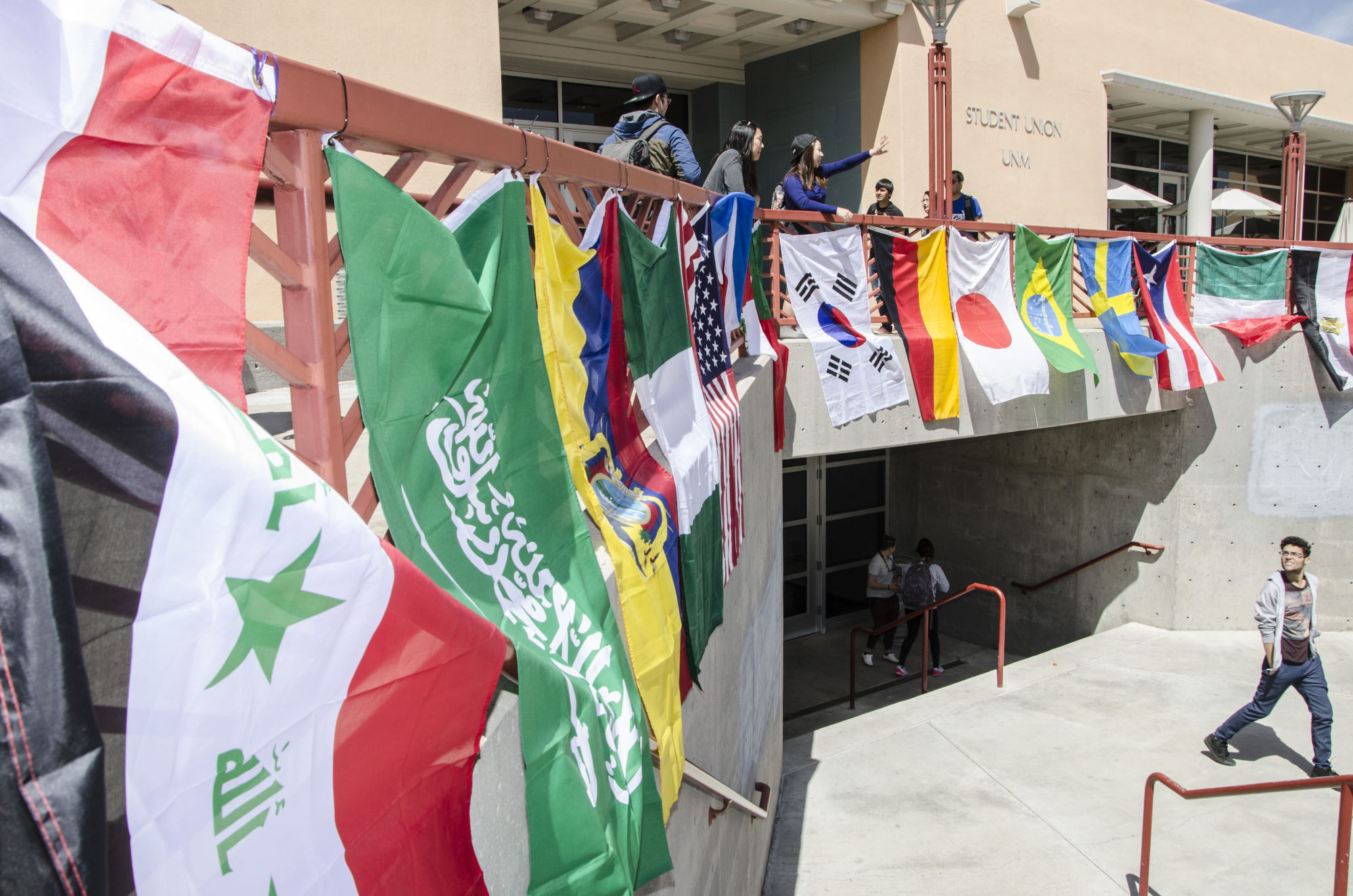 Join us next year for the 2023 International Fest on Thursday, 04/13/2023
We want YOU!
Come participate in the 2022 International Festival!
You can share a performance, a game, information about your country OR even bake a treat for the international bake sale!
We are also looking for volunteers to help with the event.
Stay tuned for more updates by following GEO on Instagram and Facebook.