Welcome to the Global Education Office (GEO)!
We are a large service unit that facilitates international linkages, cultural exchange, global diversity, and the development of international expertise across all sectors of the university. GEO is responsible for international recruitment and admissions, creates opportunities to study and work overseas through exchange and education abroad programs, offers immigrationn, orientation and co-curricular advising services for international students and scholars who study and work at UNM, provides intensive English language programs at the intermediate to advanced level, and develops short-term certificate programs for adult learners. 
Announcements
Save the date for our 2023 International Festival! Join us April 13th from 10am-2pm on Cornell Mall for music, food and performances! Learn more HERE
Global Highlights
With no atmosphere, varying shapes, sizes, and compositions, there are many questions when it comes to asteroids, the minor planets which orbit within our solar system. One of those puzzles is one step closer together to completion thanks to a massive team of international scientists including University of New Mexico professor of mineralogy Adrian Brearley...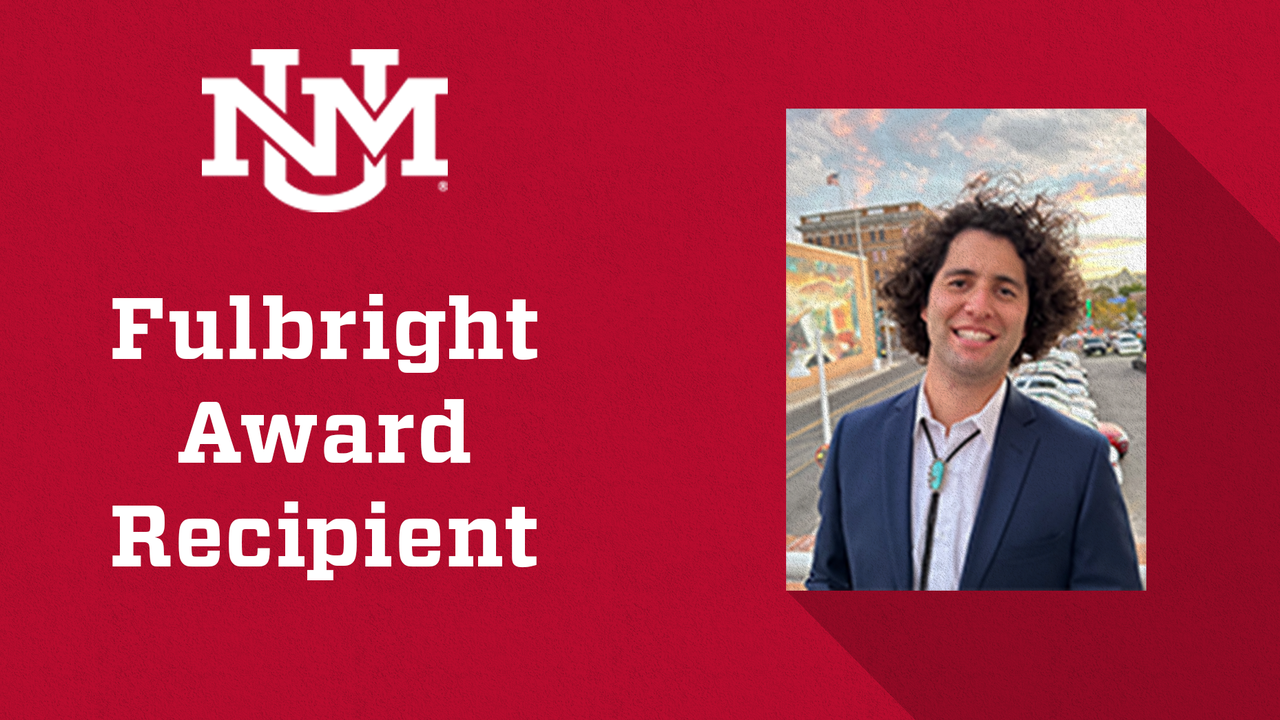 One University of New Mexico student is joining the rare ranks of Fulbright recipients for the 2023-2024 academic year. Latin American Studies master's student Miguel Sabol just received a Fulbright English Teaching Assistant (ETA) award to Brazil.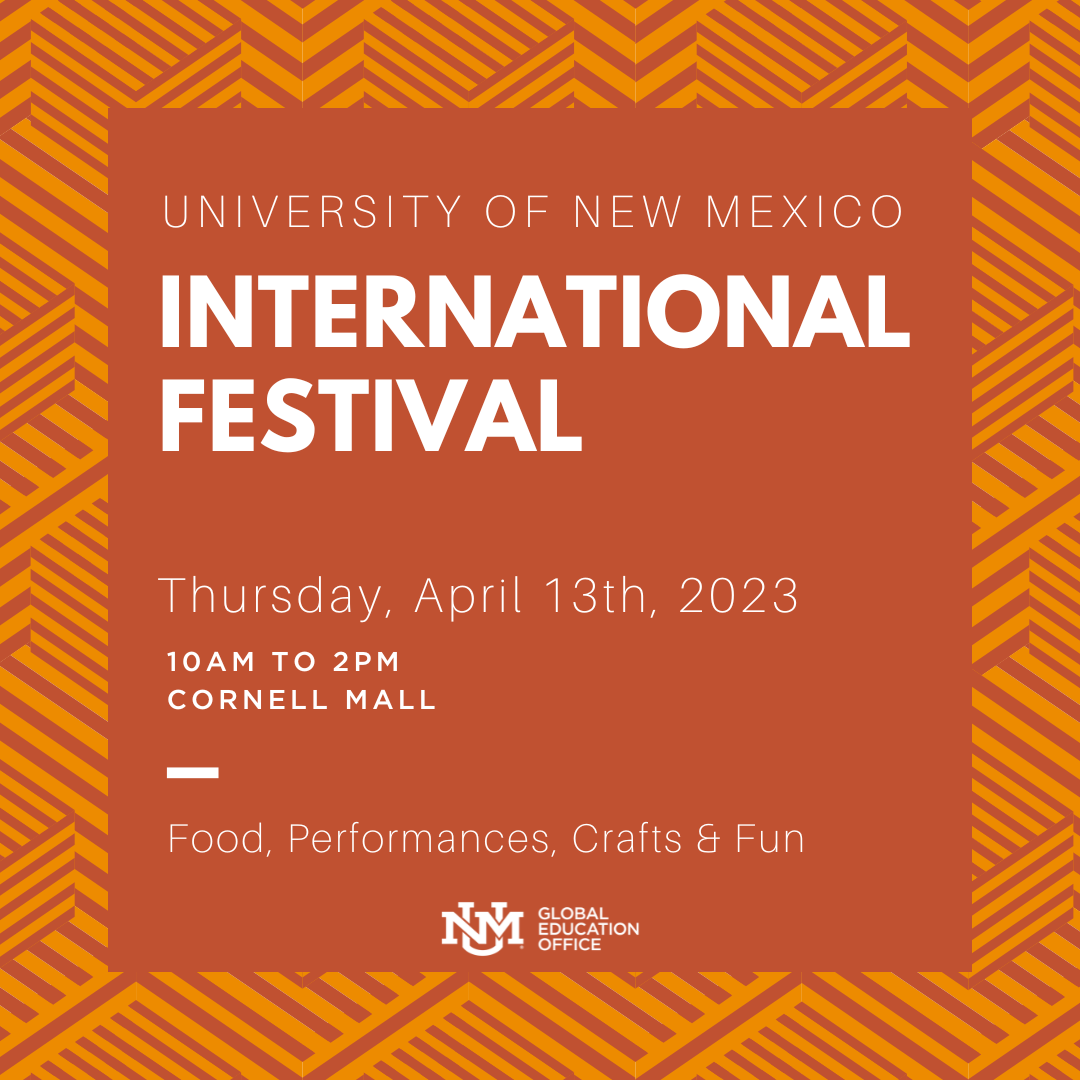 Join us for a day of cultural activities, food and fun.
UNM Students, Staff, and Faculty are Global!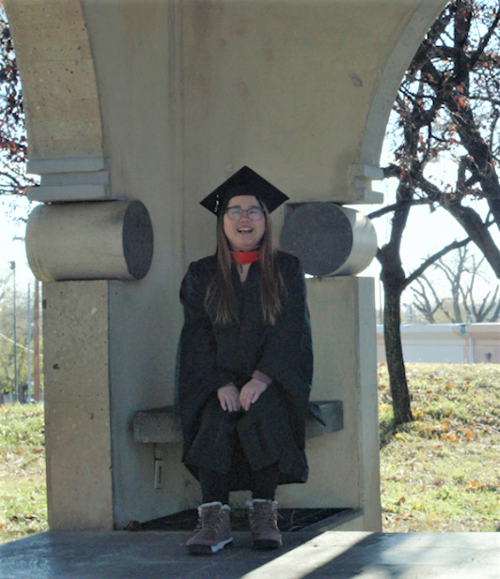 Jenilee Jao
Philippines. Computer Engineering
Jenilee Jao did not always plan to study computer engineering. She originally earned her bachelors in nursing and then went to culinary school and opened a restaraunt. After realizing neither of those career paths were for her, Jenilee took inspiration from her sister who studied computer science and descided to pursure her real passion, computer engineering.

Jao's search for a top engineering school is what brought her to UNM. She is now graduatiing with her Masters in Computer Engineering and going for her Ph.D.Just one semester into her Ph.D., Jao is already participating as a research assistant, and was chosen to speak at the SOE's convocation. In her future career, Jao aims to work with the development of security for computer hardware.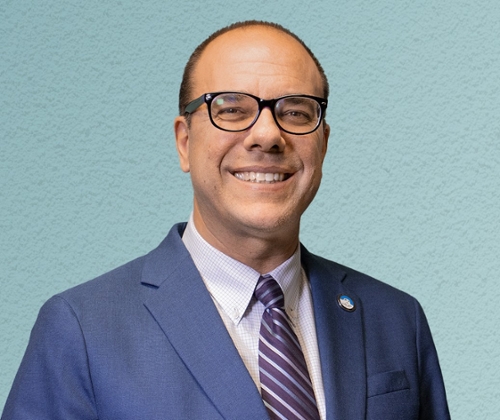 Dr. Paul S. Edmunds
United States. Linguistics
Dr. Paul Edmunds, Director of the Center for English Language and American Culture (CELAC), is the recipient of a Fulbright award. He is receiving a Fulbright Specialist Award to Austria at the University College of Teacher Education Vienna, where he will focus on language acquisition, partnership building, and explore joint research opportunities. Dr. Edmunds is also a Research Assistant Professor of Speech & Hearing Sciences, and a Research Assistant Professor of Linguistics. He holds a doctorate in Linguistics with a concentration in Speech & Hearing Sciences from the University of New Mexico. Recipients of Fulbright Specialist awards are selected on the basis of academic and professional achievement, demonstrated leadership in their field, and their potential to foster long-term cooperation between institutions in the U.S. and abroad.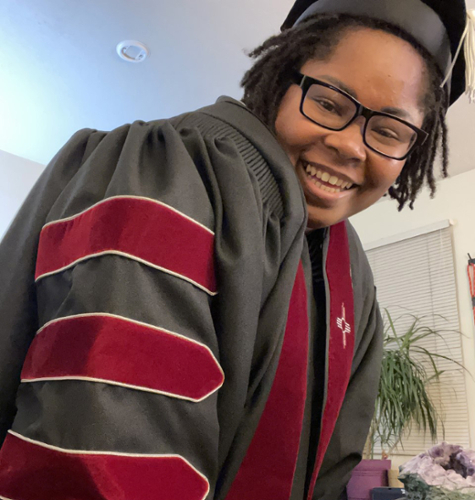 Dr. Dèsa Karye Daniel
United States. Counselor Education
Dr. Dèsa Karye Daniel has worked for GEO since 2017 graduating with her PhD in Counselor Education. She recently became an assistant professor at University of Colorado Denver. She is a Licensed Mental Health Counselor in New Mexico and Colorado. Daniel's research interest focuses on supervision relationships for racial/ethnic minorities, the lived experiences of racial/ethnic college students, and the experiences of Black/African American Womxn in academic spaces. Dr. Daniel advocates for inclusive spaces for racial/ethnic minority students within academia and within organizations for increasing graduate student resources. Daniel holds dual master's degrees in Clinical Mental Health Counseling and Higher Education Administration from New Mexico State University. Dr. Daniel was named a 2021 New Mexico Office of African American Affairs Everyday Hero for her mental health work with Black communities. Daniel is the recipient of the 2020 NBCC Minority Fellowship.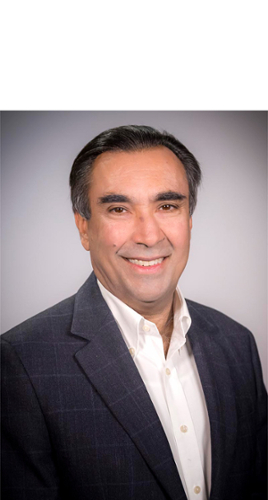 Dr. Sanjeev Arora
India. Gastroenterology & Hepatology
Dr. Sanjeev Arora is the founder and executive director of Project ECHO. He is also a distinguished professor of medicine with tenure at the University of New Mexico's Health Sciences Center. Previously, he served as executive vice chair and acting chair of the Department of Internal Medicine and president of the medical staff. He also served on the UNM Health Science's Center board for five years. Dr. Arora has also served as president of the University Physicians Association.

In 2003, he founded Project ECHO to ensure more people had access to best-practice care for hepatitis C. Today, the ECHO model is being used in nearly every country to solve the world's greatest challenges in health care, education, journalism and more.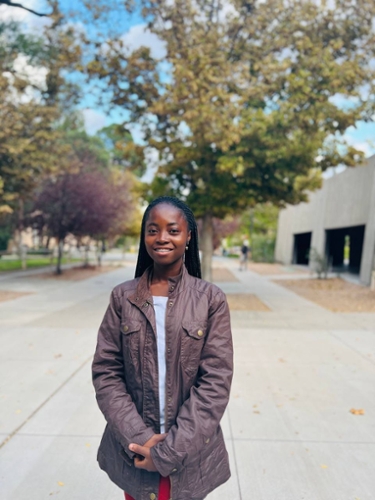 Ruth Gyan-Darkwa
Ghana. Electrical and Computer Engineering
Ruth is the youngest international graduate student at UNM. At 18 she is a Ph.D. student in the Department of Electrical and Computer Engineering. She started her first semester at UNM in October of 2022, but entered the Kwame Nkrumah University of Science and Technology in Ghana when she was just 13 years old. Her goal is to finish her Ph.D. by the end of 2025 and work at Sandia National Laboratories, Los Alamos National Laboratory or NASA.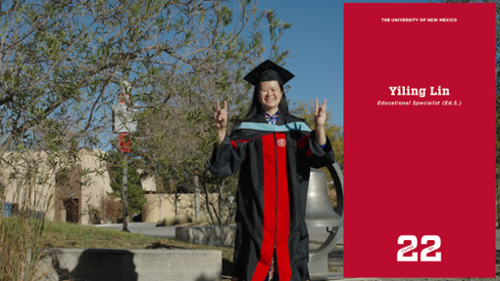 Yiling Lin
Taiwan. Education Specialties
Yiling Lin is earning her third degree in 12 years from the University of New Mexico. Her journey at UNM began in 2010 when she moved with her family to New Mexico from Taiwan to attend UNM. Since then Lin has earned her masters and PhD in special education, and is now recieving her Educational Specialist Licensure in Educational Leadership from the College of Education and Human Sciences (COEHS).

Lin has spent the past seven years teaching at Gallup-McKinley schools and has made it her mission to serve New Mexican students with the most need. Her passion and dedication to teaching has led her to fall in love with special education, as well as tribal communities.
​
​
​
​
​
​