Welcome to the Global Education Office (GEO)!
We are a large service unit that facilitates international linkages, cultural exchange, global diversity, and the development of international expertise across all university sectors. GEO is responsible for international recruitment and admissions, creates opportunities to study and work overseas through exchange and education abroad programs, offers immigration, orientation, and co-curricular advising services for international students and scholars who study and work at UNM, provides intensive English language programs at the intermediate to advanced level, and develops short-term certificate programs for adult learners.
Global Highlights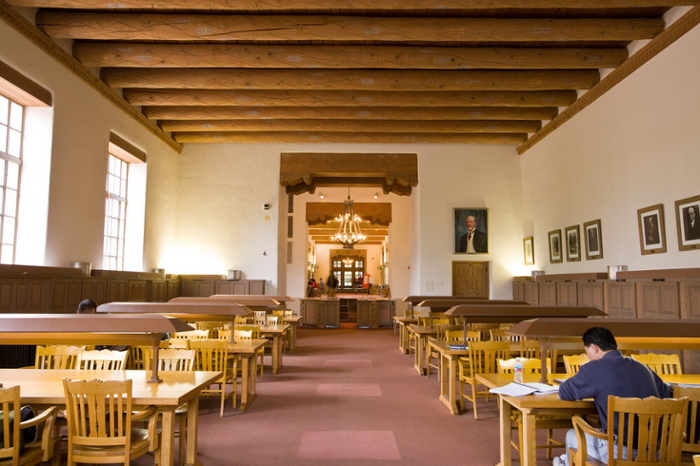 The University of New Mexico's College of Education & Human Sciences recently announced a prestigious honor awarded to Associate Professor of Educational Thought and Sociocultural Studies Dr. Glenabah Martinez.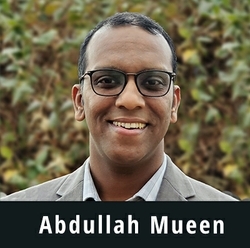 Three New Mexico professors have been selected for this year's NM EPSCoR Mentor Award— Abdullah Mueen (UNM), Sihua Shao (NMT) and Son Cao Tran(NMSU). All were nominated by students and demonstrated characteristics of exceptional mentors, including strong professional and interpersonal relationships; working to advance their mentees' academic, research, and professional goals; and creating inclusive environments for diverse students.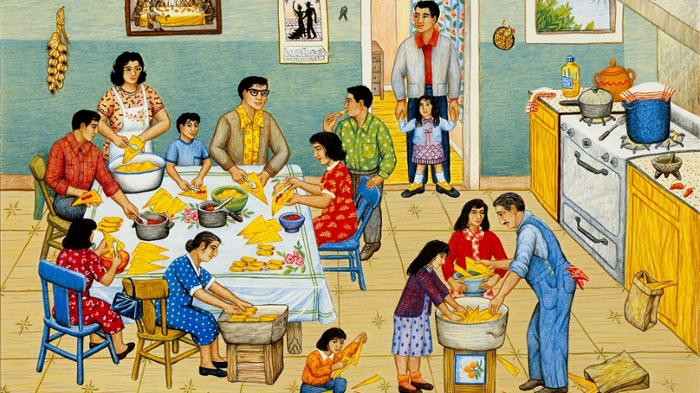 The University of New Mexico Department of Anthropology celebrates Hispanic Heritage Month, Sept. 15 through Oct. 15. The department website features a page full of resources for Hispanic Heritage Month, including UNM Hispanic organizations, Hispanic Heritage Month history, Hispanic scholars, events, research, news, and Hispanic organizations.
UNM Students, Staff, and Faculty are Global!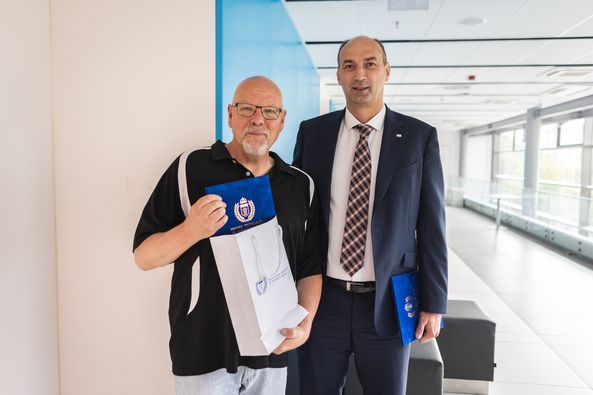 Dr. John Barnes
United States. Sports Management
Meet Dr. Barnes, an exceptional instructor in UNM's Department of Sports Management. Embarking on a transformative adventure, he secured a Fulbright scholarship that took him to Budapest's Hungarian University of Sports Science (HUSS). As a guest professor, Dr. Barnes enriched the minds of HUSS students, sharing his extensive knowledge in both professional and academic athletics. In addition, his invaluable insights brought a fresh perspective to HUSS, representing The University of New Mexico with immense pride.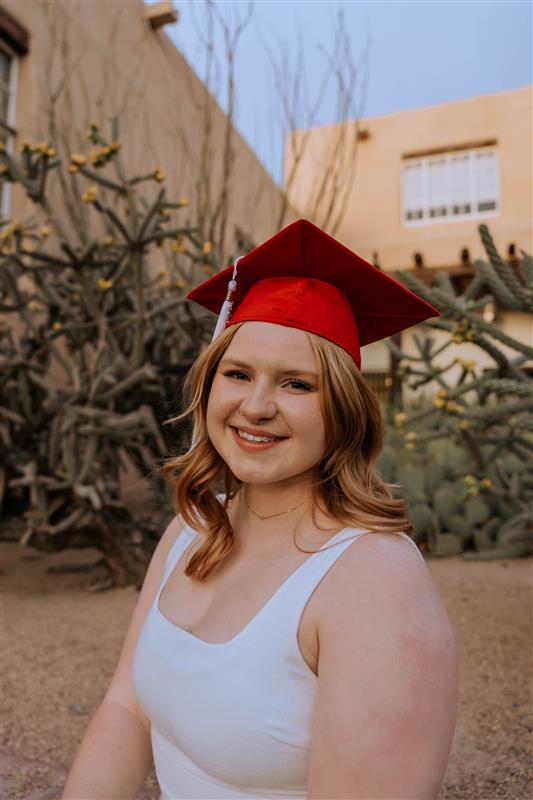 Kasey Lenning
United States. International Studies & Economics
Meet Kasey Lenning, an exceptional graduate who recently completed her dual major in International Studies and Economics at UNM. Originally from Watertown, South Dakota, Kasey boldly moved to Albuquerque to pursue her studies. With a passion for travel and work experience, she aspires to explore the world before attending graduate school. Her time at GEO, where she connected with international students, left a lasting impression and will undoubtedly influence her future endeavors. Kasey's global perspective and academic achievements make her a force to be reckoned with as she embarks on her professional journey.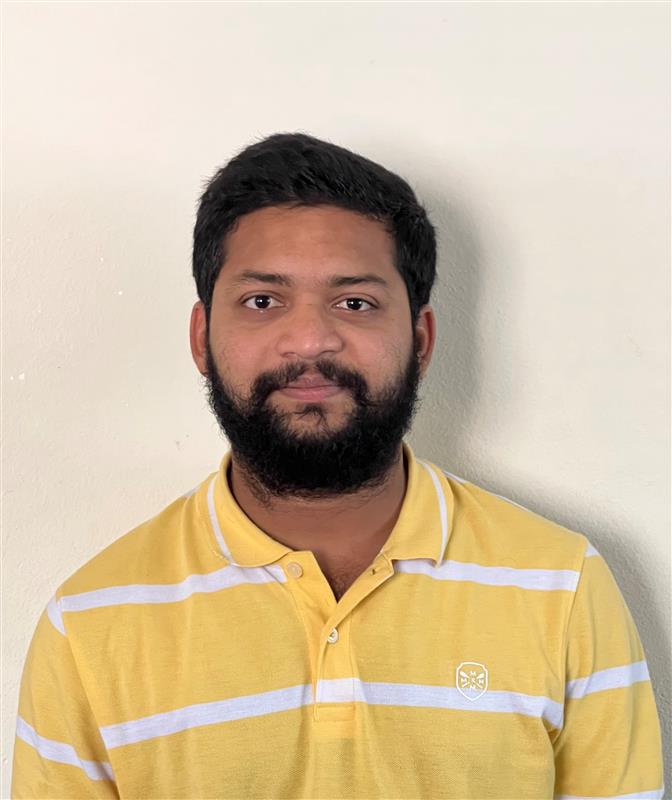 Sandeep Komatireddy
India. Computer Science
Meet Sandeep Komaatireddy, a remarkable individual who joined us from the diverse city of Hyderabad, India. After completing his undergraduate studies in India, he pursued his passion for computer science at The University of New Mexico, earning a master's degree. With an unwavering love for coding and programming, Sandeep aspires to work as a Software Developer upon graduation. His time at GEO was filled with cherished memories, and as he transitions into the professional world, he will carry the fondness for UNM in his heart. Get ready to witness Sandeep's talent and dedication as he makes his mark in software development.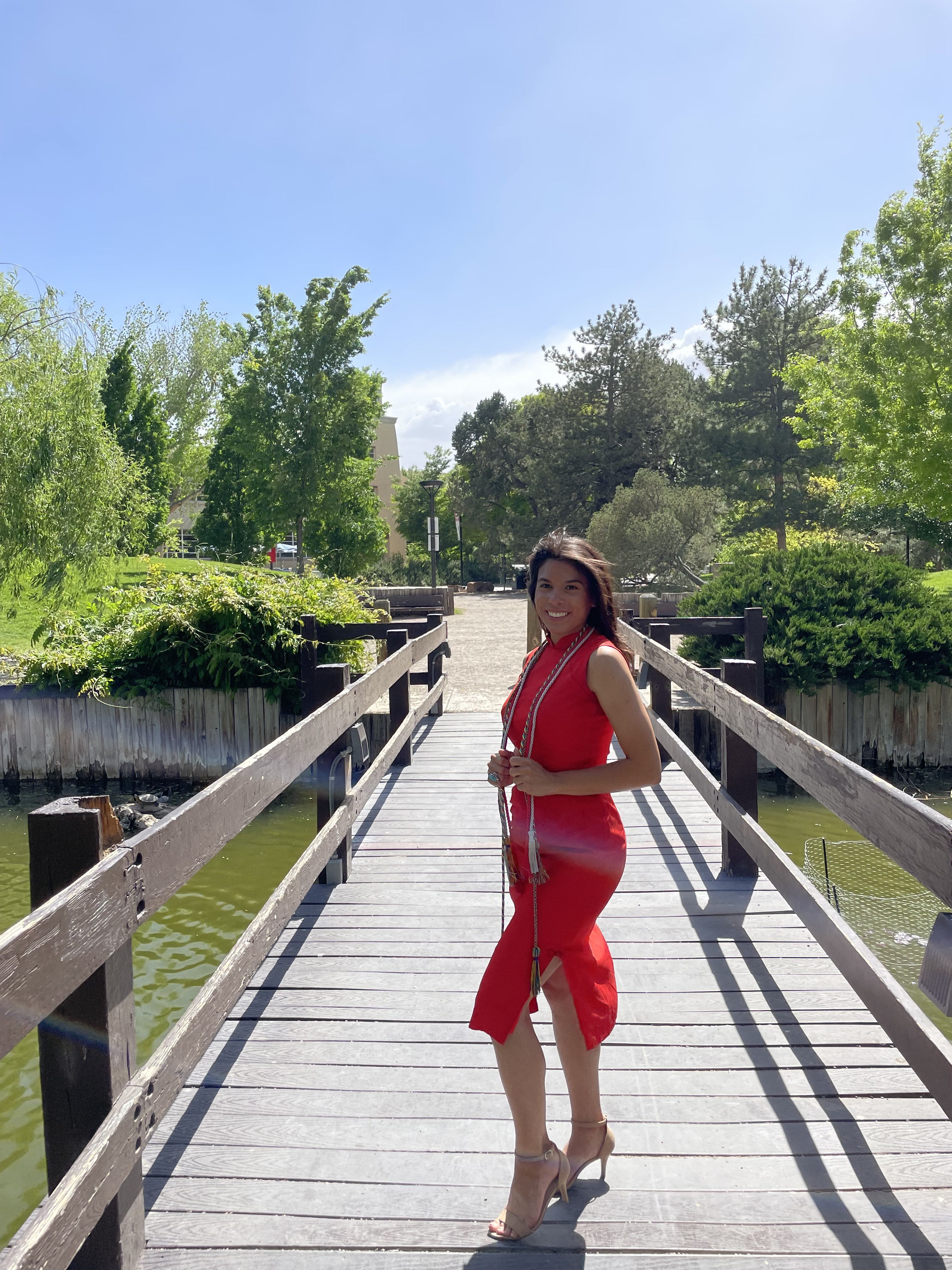 Tara Falce
United States . International Studies
Meet Tara Falce, the esteemed 2023 Deborah Rifenbary Memorial Undergraduate Student Award recipient. Her groundbreaking research focuses on the experiences of Syrian refugees, particularly in Italy, where she passionately connects with and amplifies their voices. In addition, Tara's work delves into the humanitarian and political aspects of the Syrian Civil War, analyzing the role of the Mediterranean region and the United Nations in shaping its resolution.

Expressing her gratitude, Tara acknowledges the significance of bringing the stories of Syrian refugees to the forefront of academia. She credits the International Studies Institute and her research advisor for their invaluable support. With an unwavering commitment to shed light on the status of Syrian refugees, Tara's remarkable dedication has earned her recognition.
Despite graduating from UNM with her undergrad, Tara is already poised to continue her academic journey. She will pursue graduate studies in Peace Studies and Conflict Resolution at the esteemed American University in Rome, furthering her mission to promote peace and understanding in global conflicts.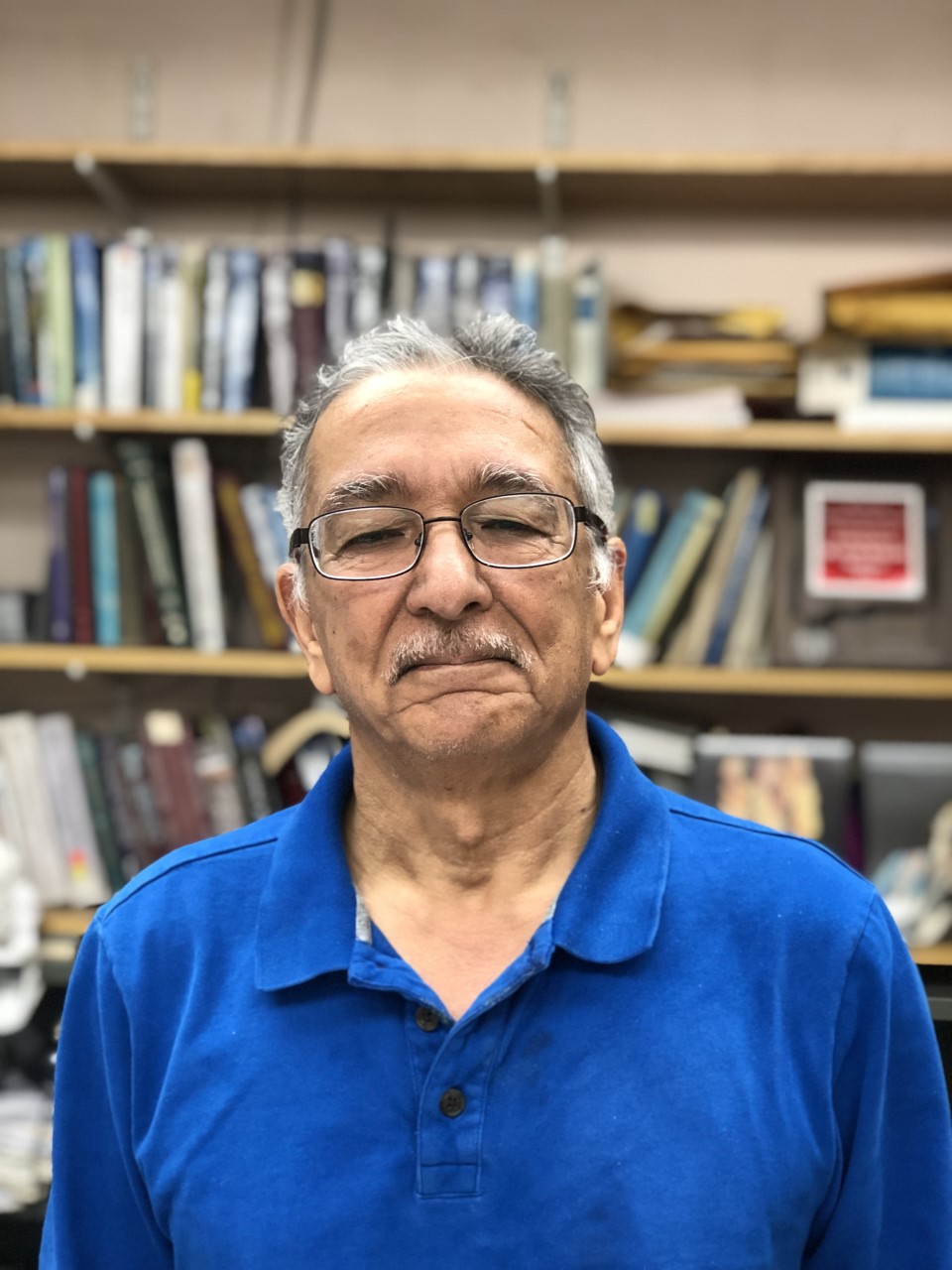 Dr. Alok Bohara
Nepal. Economics
Meet Alok Bohara, the recipient of the 2023 Globally-Engaged Research Awards annual faculty award for his exceptional contributions to interdisciplinary research and experiential learning. With a strong focus on addressing climate change and his deep connection to Nepal, Bohara has made significant strides in his field.

For 18 years, Bohara has been dedicated to researching the Himalayan region. Through establishing the Nepal Study Center at UNM, he has actively engaged students in various projects related to natural disasters, health, river restoration, gender hygiene, and food security. Bohara's commitment to community engagement and hands-on experiences has driven him to develop an experiential learning model that bridges classroom analysis with real-world implementation, creating a genuinely impactful approach to research and learning.

His transformative work has not gone unnoticed, as his paper outlining the Nepal Study Center's experiential learning model has been accepted for publication in a peer-reviewed journal. This groundbreaking research has the potential to serve as a blueprint for others, allowing them to replicate Bohara's successful approach and make a positive impact in their respective fields. Bohara's dedication, humility, and global perspective have set him apart as a deserving recipient of this esteemed faculty award.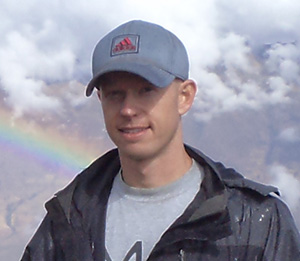 Beau Murphy
United States. Anthropology
Meet Beau Murphy, one of our esteemed graduate researchers and recipients of the 2023 Globally-Engaged Research Awards in the Graduate sectioin. His research focuses on Andean archaeology, particularly the impact of political rule on ancient civilizations. Through self-funded research in Peru and Chile, Murphy aims to contribute to our understanding of Inka imperialism and the transformative processes that occurred in the region.

Driven by his passion for the rich Andean culture and the remarkable archaeological sites he has encountered, Murphy is dedicated to revealing previously unknown aspects of the region's history. His dissertation on the Atacama Desert holds the promise of shedding light on the past and providing valuable insights for contemporary architecture. With the university's support and recognition, Murphy is honored to be an awardees and is committed to becoming a globally engaged scholar.

We celebrate Beau Murphy's remarkable dedication to unearthing the mysteries of the Andean past. His work exemplifies the value of interdisciplinary research and the transformative power of archaeological exploration. Stay tuned for his groundbreaking discoveries to contribute to our understanding of ancient civilizations.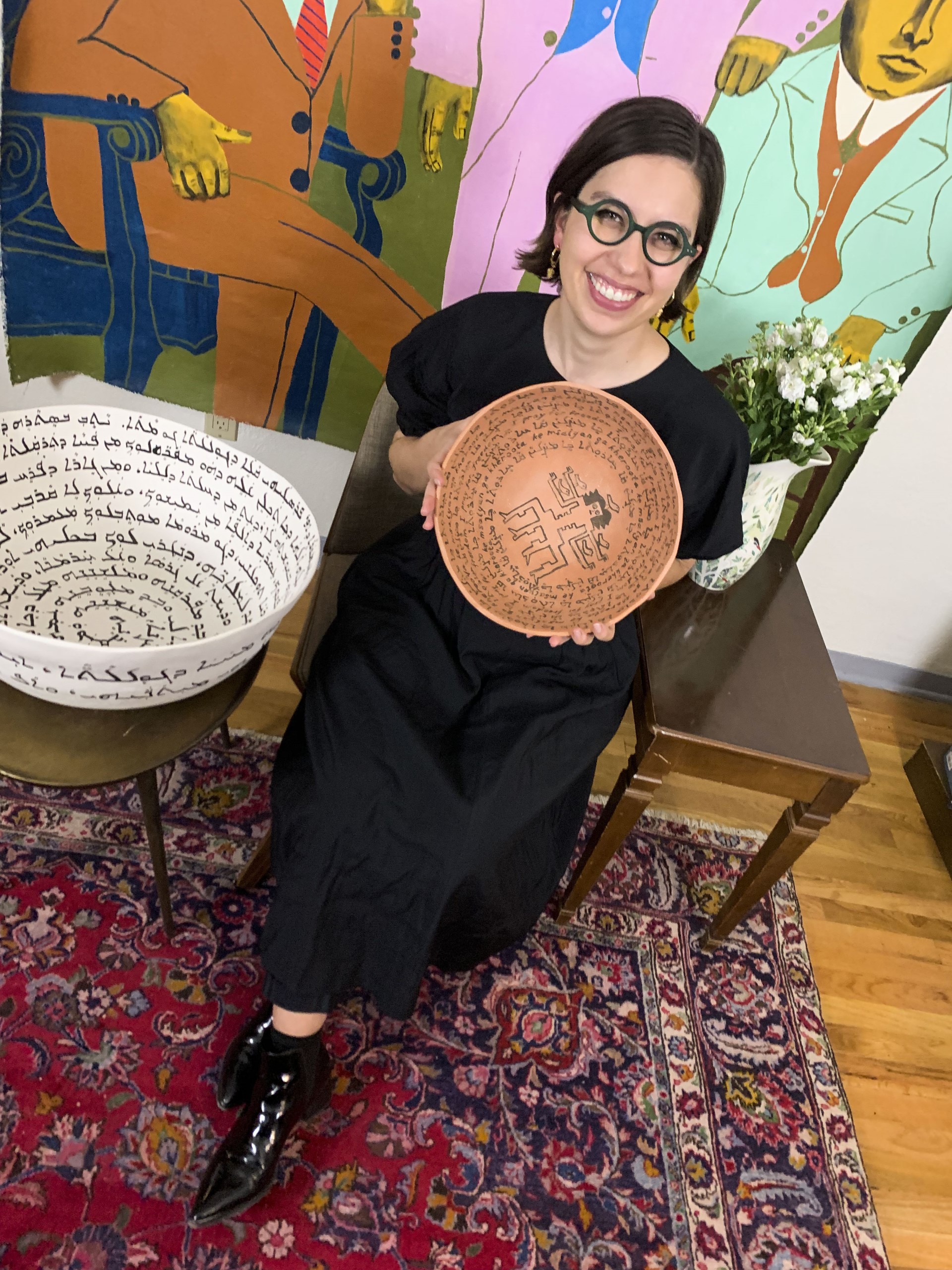 Esther Elia
United States . Fine Arts
We are excited to introduce Esther Elia, a passionate researcher dedicated to exploring the rich history, culture, and relationships of the Assyrian experience, with a particular focus on the significance of prayer bowls. She is the winner of the 2023 Globally-Engaged Research Award in the Graduate Awards.

Motivated by her connection to the Assyrian community and the desire for greater visibility, Elia chose this research topic to shed light on her culture and share its untold stories with the world. As a member of a stateless community, she feels a profound responsibility to preserve Assyrian voices and heritage.

Elia's forthcoming journey to Iraq to collaborate with Assyrian potters showcases her commitment to strengthening trans-indigenous connections through the powerful mediums of clay and prayer. Assistant Professor John Abbott recognizes her exceptional work ethic and the profound societal impact of her research on Assyrian identity in the diaspora.
​
​
​
​
​
​
​