Our Units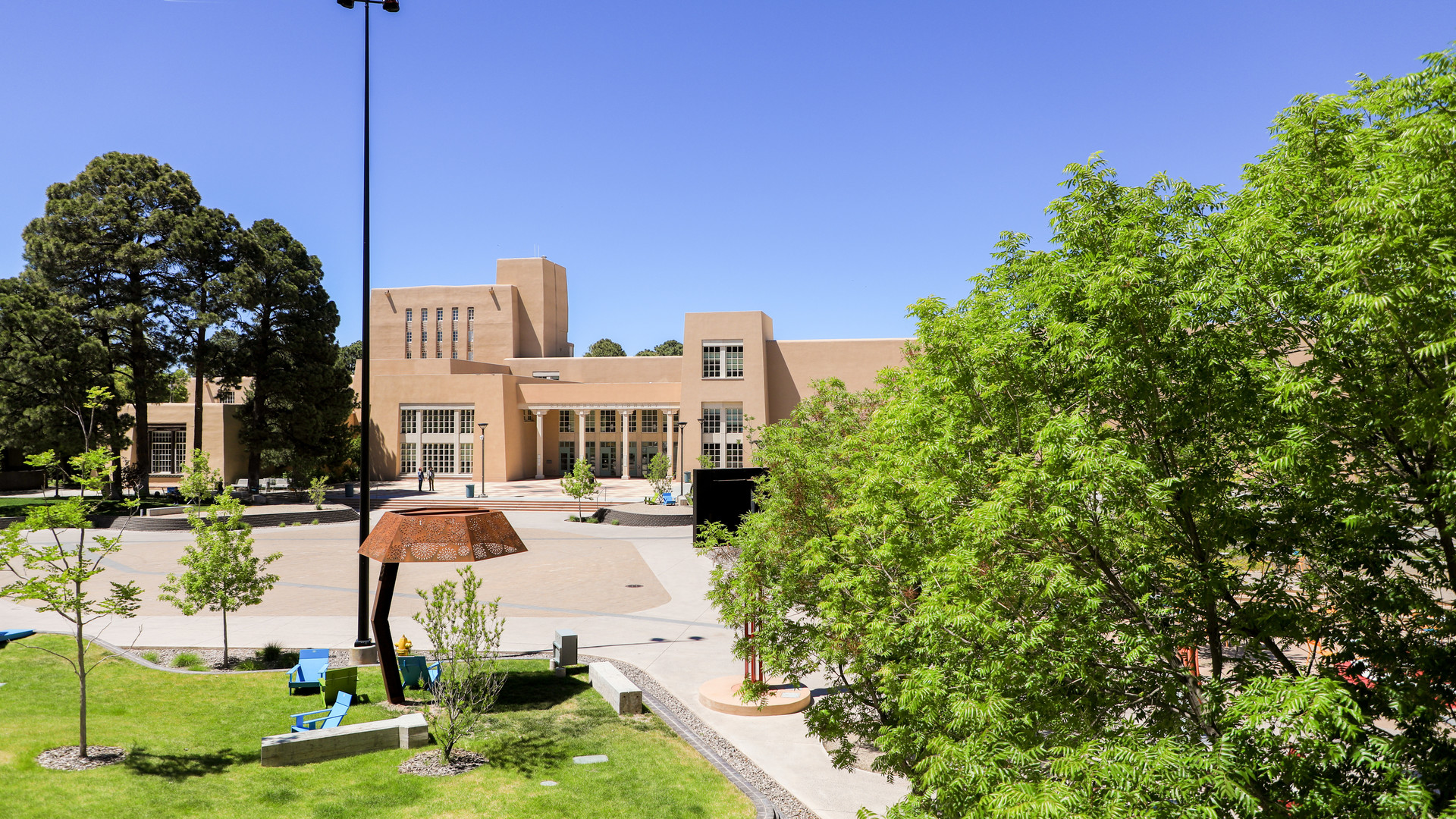 International Admissions & Recruitment works with undergraduate and graduate applicants and is the first department in GEO many international students work with before coming to UNM.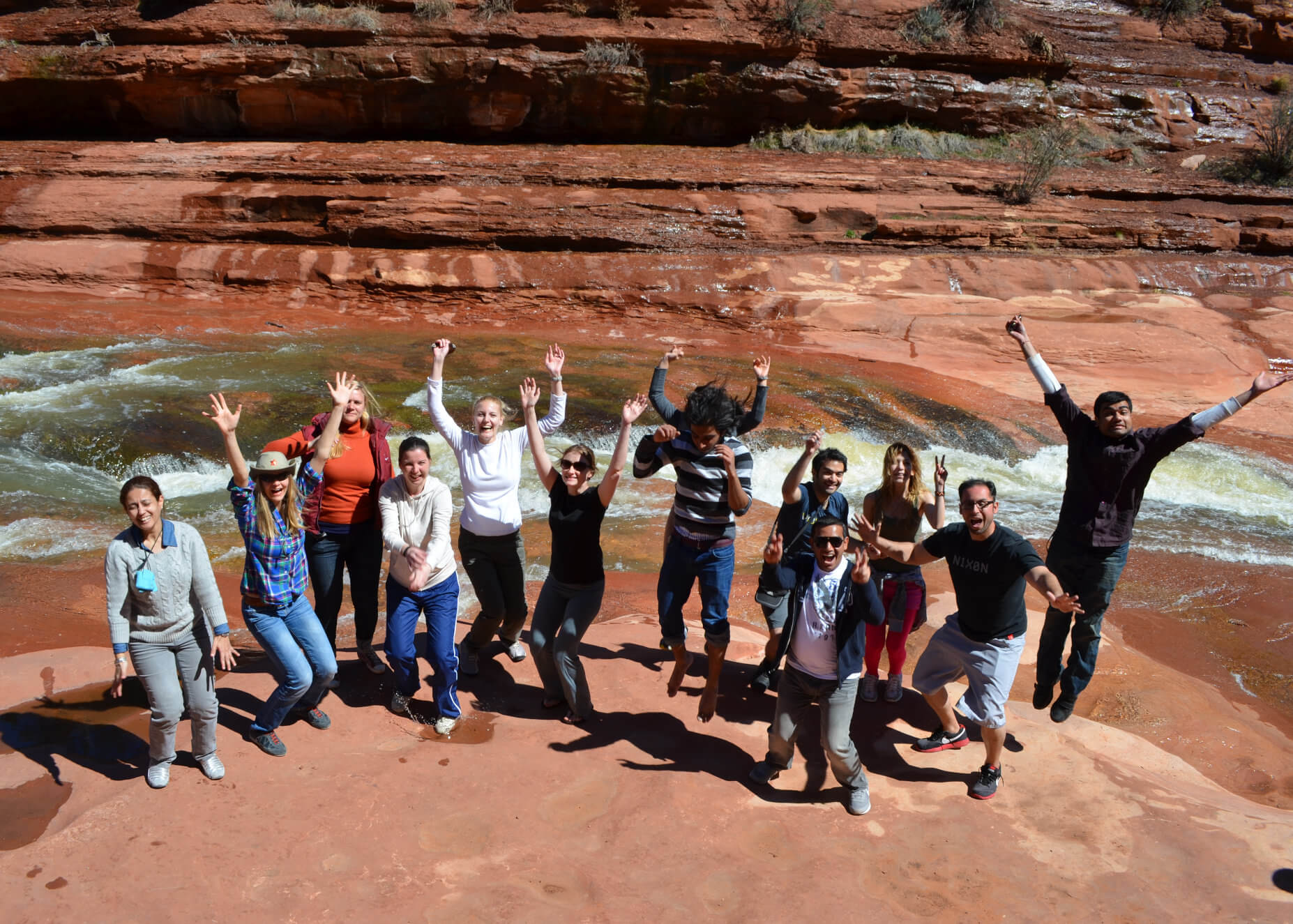 The ISSS Unit of the Global Education Office serves the international population studying, researching and teaching at UNM on temporary non-immigrant visas.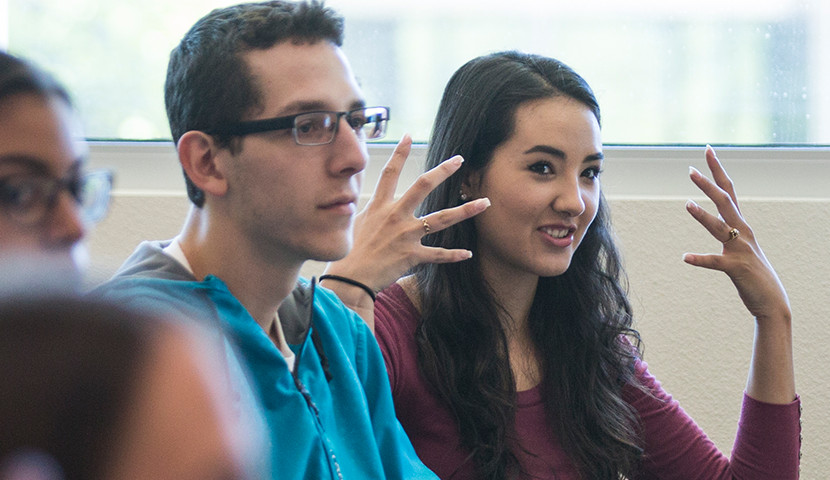 CELAC offers top quality English language training for student success in both academic and professional settings. Reach your language goals through English courses and interactive cultural activities in beautiful Albuquerque, New Mexico!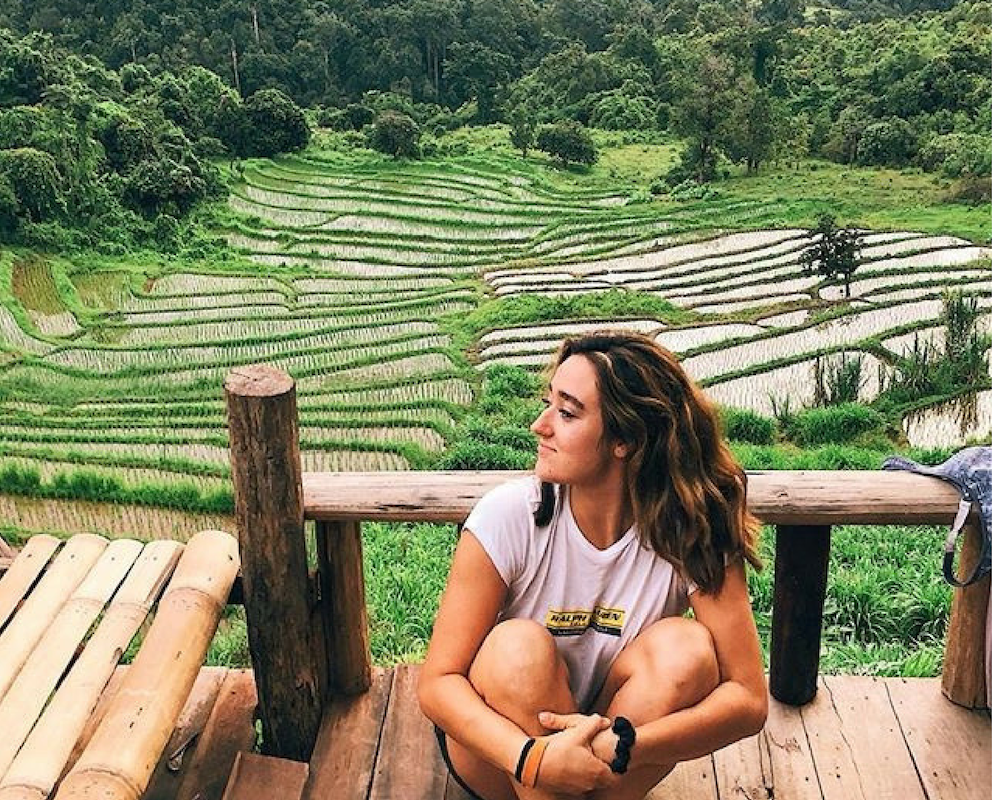 Education Abroad (EA)
The University of New Mexico strongly endorses the nationally recognized need to promote global awareness of and sensitivity to multicultural issues in today's interdependent world. We invite you to browse this website for information regarding education abroad as well as available study, research, and internship programs.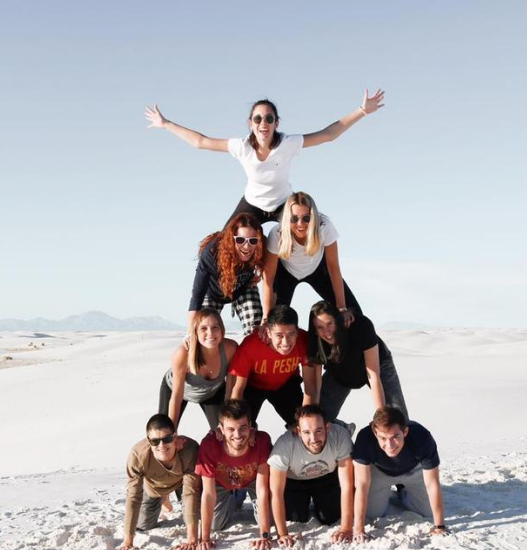 Global certificate programs are non-credit, high-quality, and high-impact international education programs designed to be 2-6 weeks in length, based on the interests and needs of institutions, organizations, professionals or other international collaborators. They are ideal for individuals at any stage of their education or career looking to establish a strong foundation in, and understanding of, their fields of study, while simultaneously learning essential skills needed for success in today's world.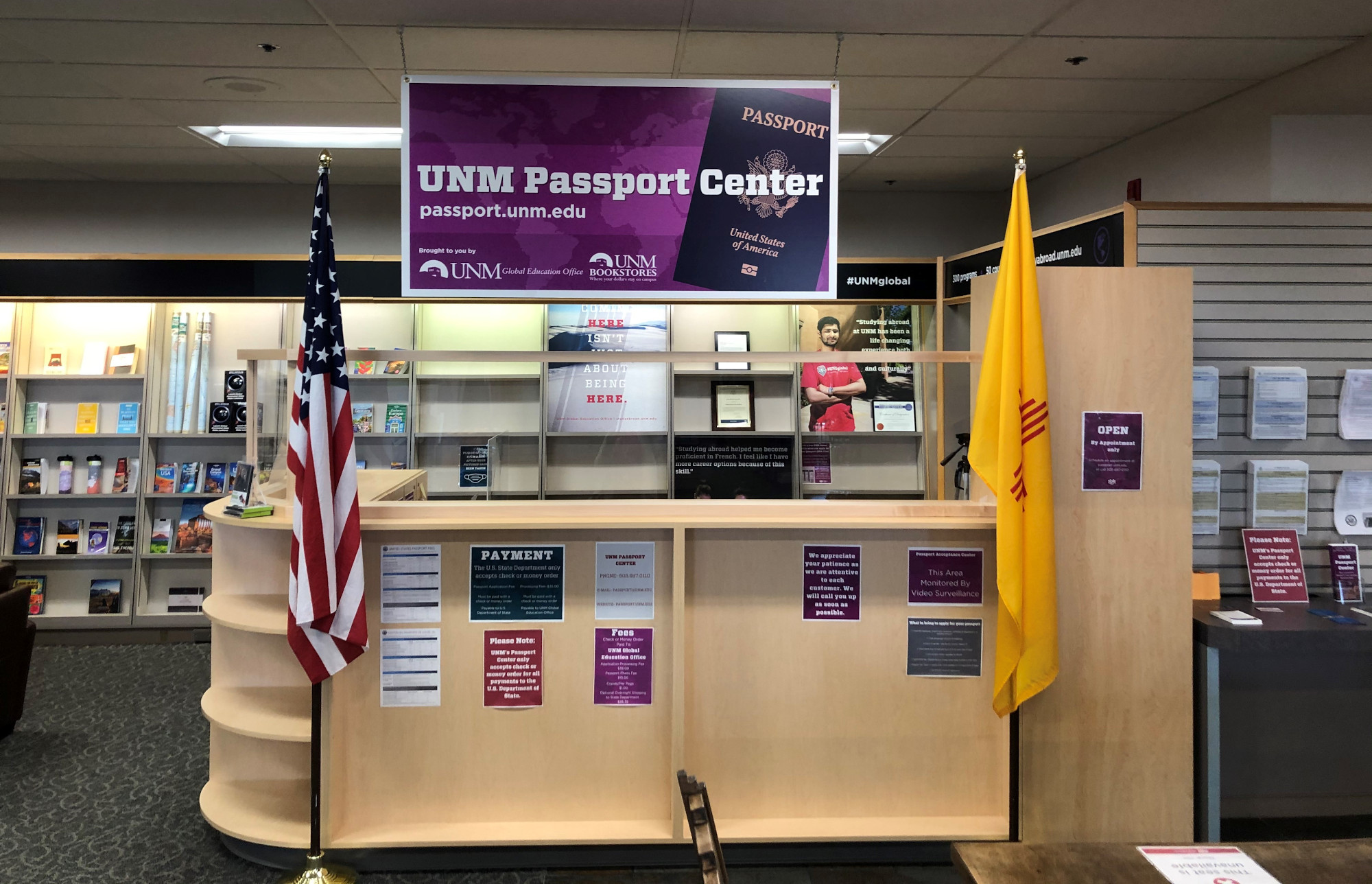 Passport Center (PC)
The University of New Mexico has an authorized U.S. Government Passport Acceptance Facility in the UNM Bookstore facilitating global education to UNM students, faculty and staff as well as the greater Albuquerque community.